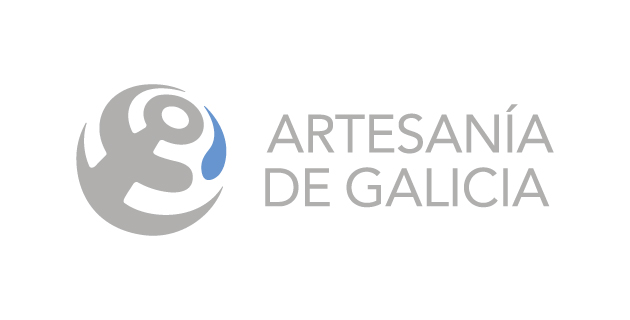 Textile workshop nº 637 – ARTESANÍA DE GALICIA
Since 2001, we are a textile workshop for women mind and body.
Our ethic conscience start up from the knowledge of the body, which lead us to make clothes that fit your body, and not vice versa. We do not use conventional patterns. We always create unique creations. We started with cotton fabric handmade dyed and sun dried and the rest of raw materials come from small local companies.
The idea of working with cotton fabrics usually used at fishing industry is something related with our lives in a Galician coast village. To this day, everything came gradually, new materials, new textures, new designs, new colours… New challenges appearing during the journey.
In 2012, after experimenting with new materials and textures from the remainders of different fabric shops, we created a new brand, MANIfiesta.
MANIfiesta is still now a way of sewing unique creations with our own designs.
Always following our ethic-sustainable standard in work and life, in 2014 joins our workshop a new collection made of organic fabric, ADANEGRA-ECO.
Since 2018 we have a new garment, ... in it we have a game, 10 ways of placement; a skirt that takes you to play, to reflect ...