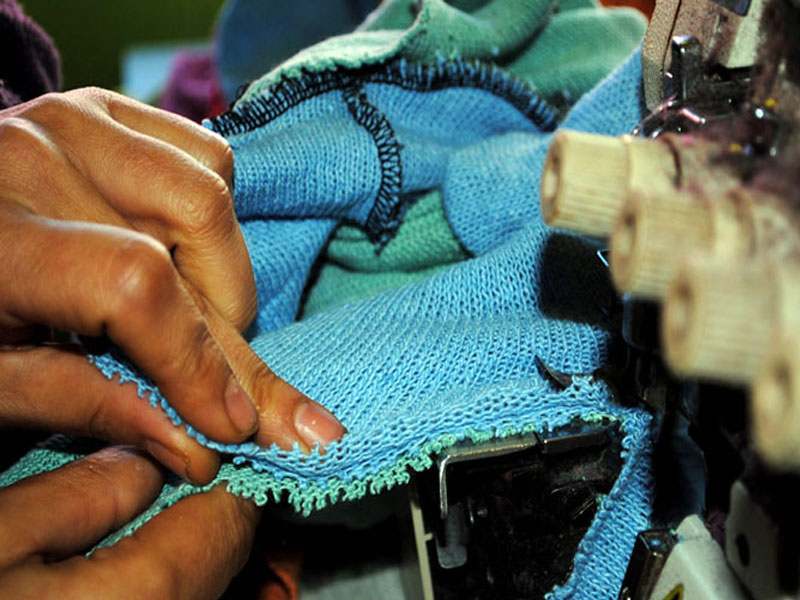 Adanegra textil is an ambitious project keeping in mind nowadays situation.
We are living in a period where trends and economic power head us for a boring society.
Big enterprises lead opinions and trending, creating an empty and weak appearance lifestyle.
Adanegra is an ambitious project looking for lifting people spirit.
We want to cause smiles and sparks in your eyes.

We want to offer you a way to gift happiness and words of love.

We want you to create your dreams and reflections.

We want to be a part of wonderful things in life!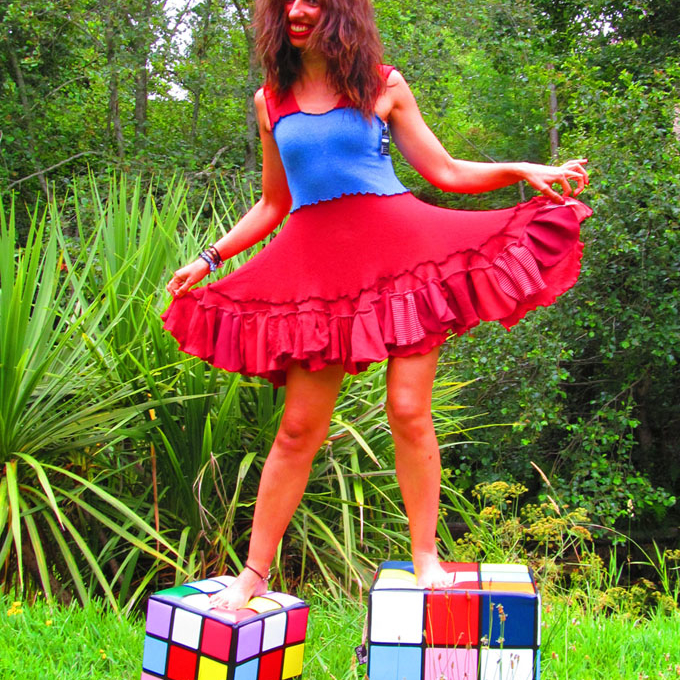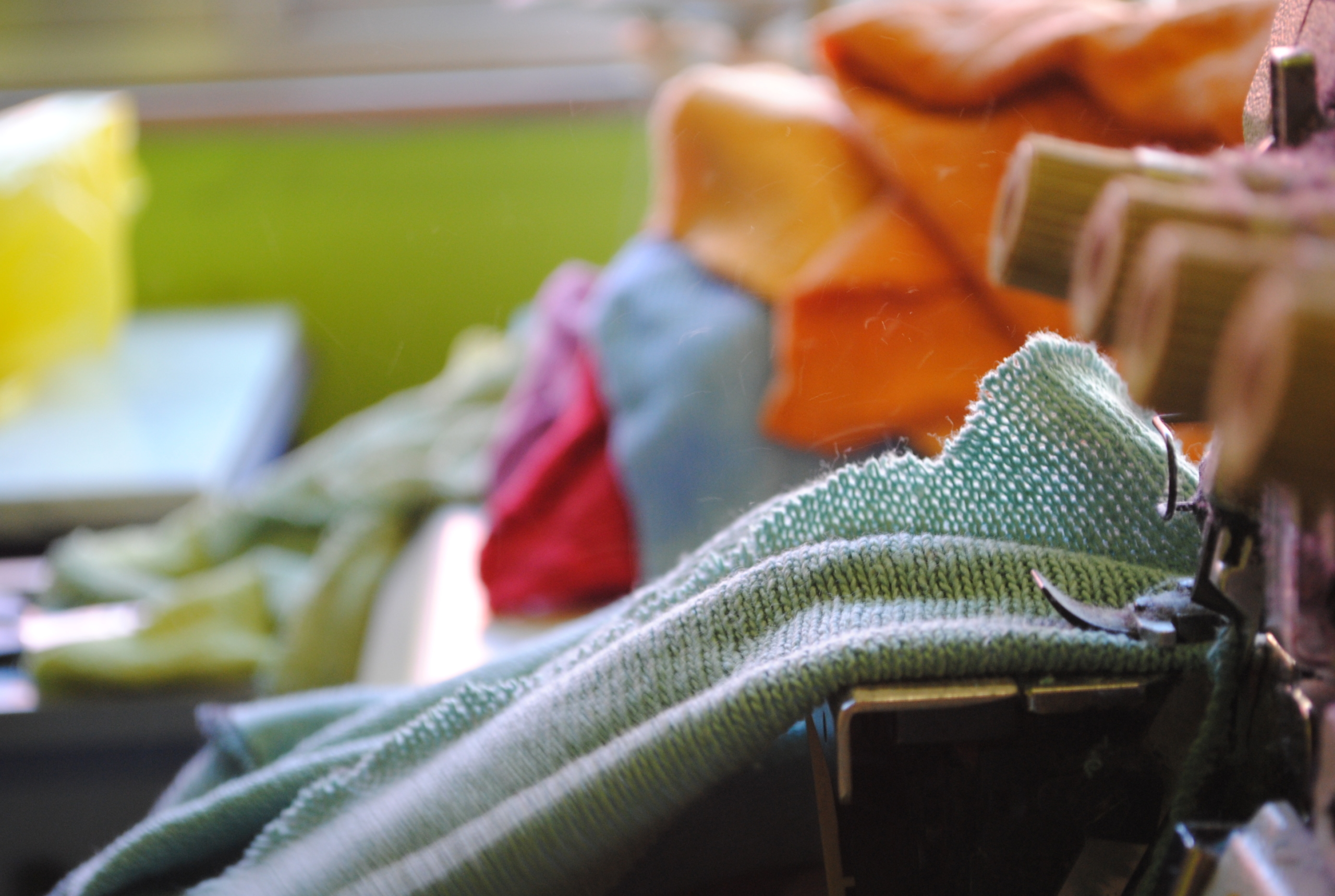 Our work process
All our work process is intimately with sustainability and respect.
Adanegra is a dream coming true: a work that improve ourselves and provide us all the peace from every single thing done out of love.