Creation, freedom and daring characterizing our workshop inspire us.
Since 2001 when own a space where seams threads and fabrics follow our emotions, desires and fun.
This is a wonderful environment that surrounds us to create for people… everyone have his name and surname, that is our unique creation; a garment created from beginning to end where we have no place for conventional patterns or any standard.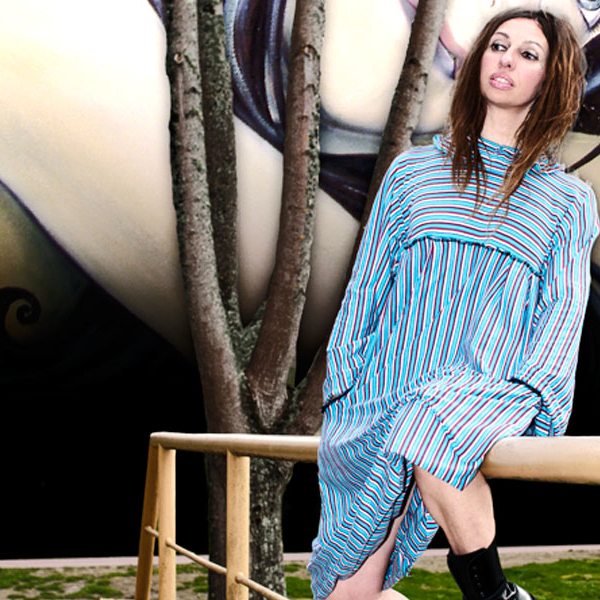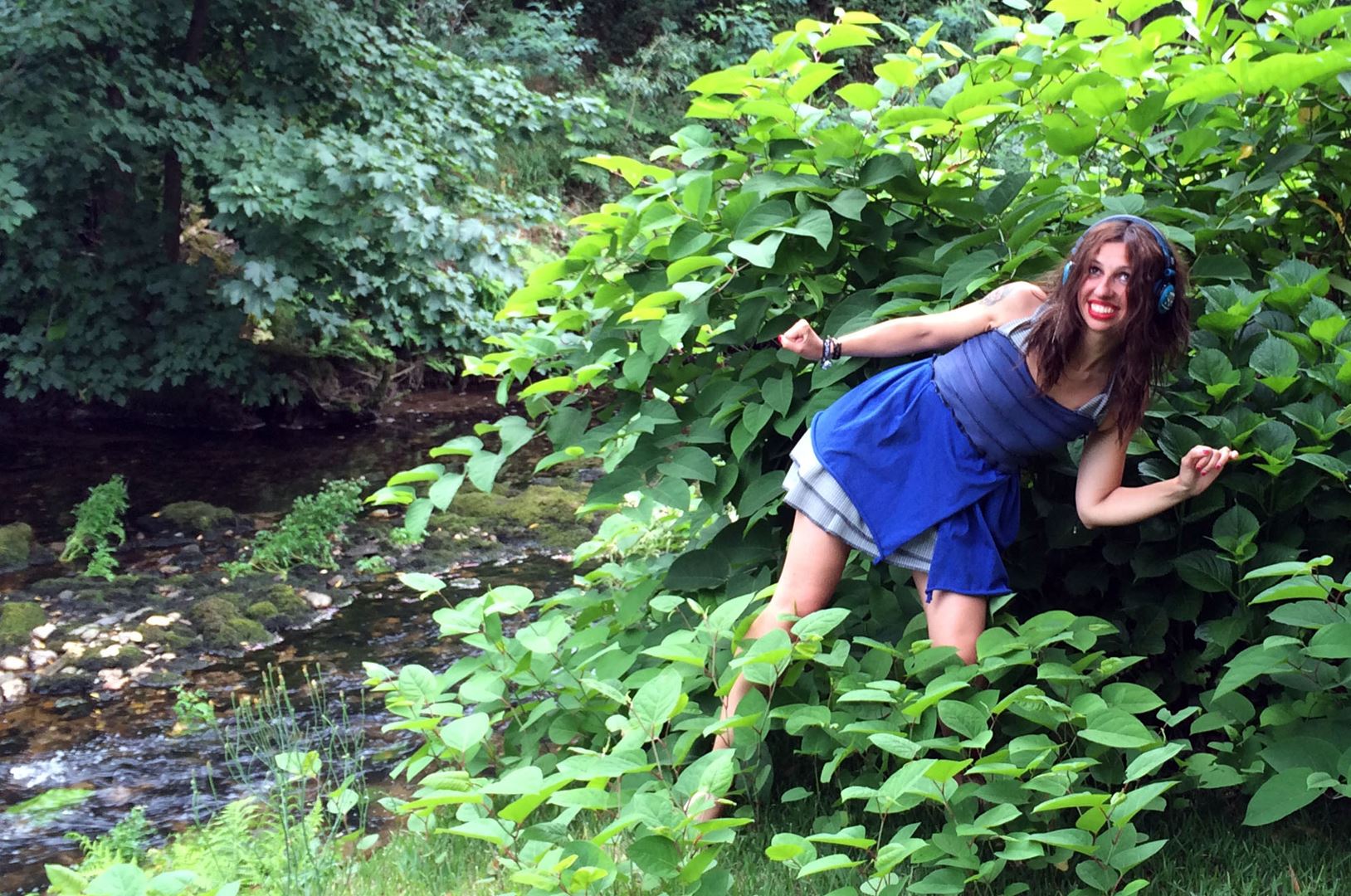 For those who already know us
we are sorry about not being active in social media; we are "workshop cats", but we still trying to improve that. Nevertheless, you also know what you will never miss that personal assistance, always ready to attend your words, mails, messages, phone calls…
Always glad and ready to offer you the behaviour we would like to receive putting ourselves in your shoes.
Thank you everybody for being there!